CreativeMinds OnBoarding Plugin Demo
For WordPress
"Floating Select" Widget Type
Open the icon on the right side of the screen to see the possibilities of the plugin. This page demonstrates how the "Floating Select" widget type looks like.
First, we have created the help items. You can see the example of one of them on the screenshot below: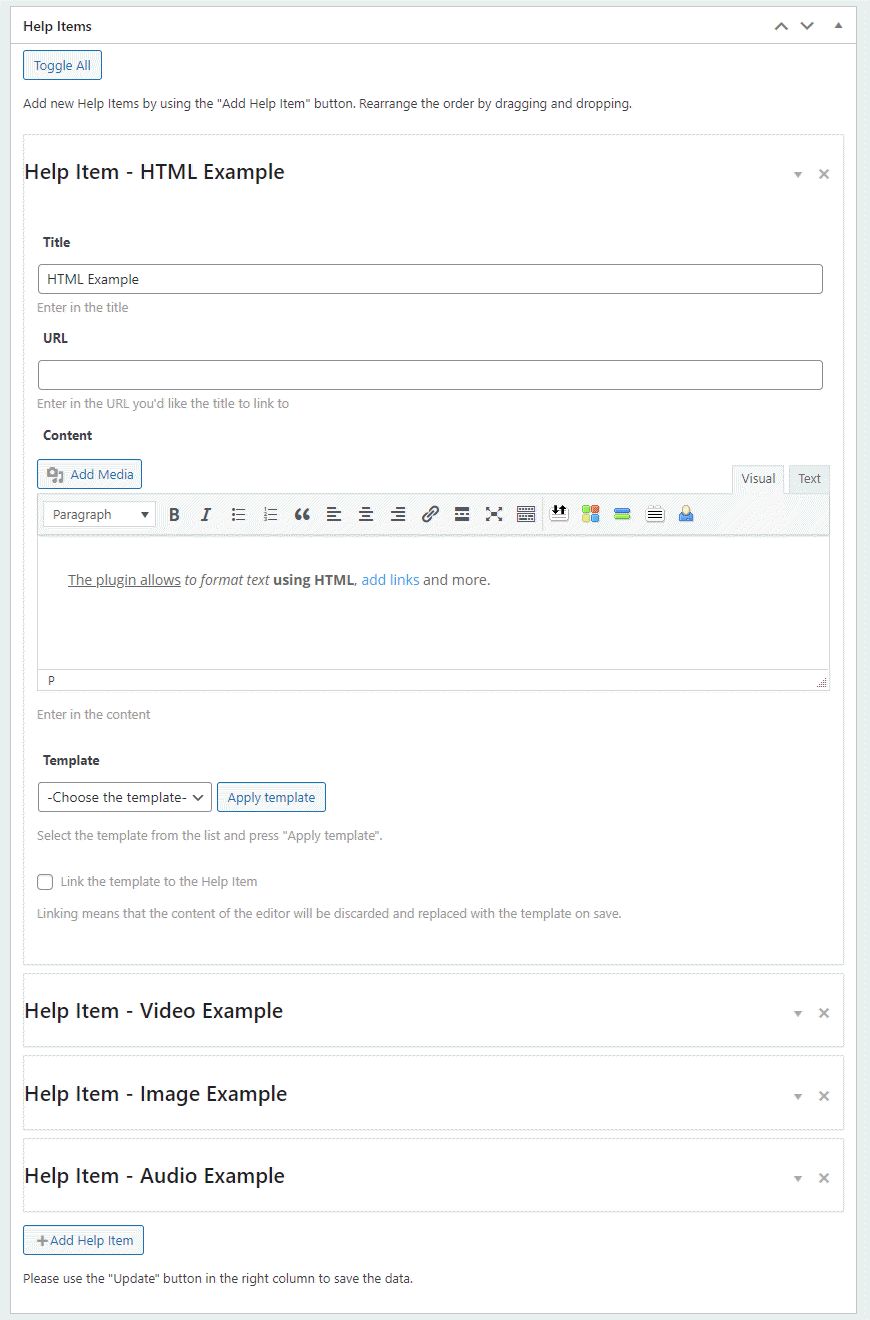 Then we chose the widget type and added header and footer.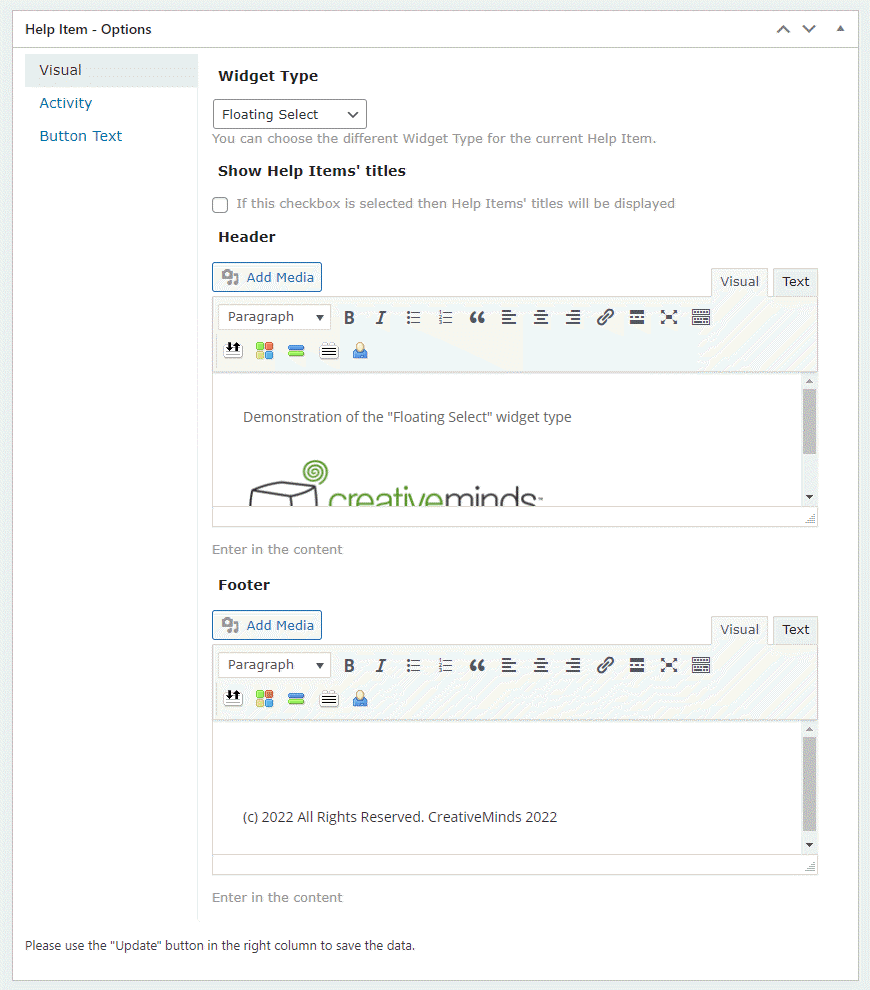 Next, we choose the where the widget will be displayed. The plugin allows to create a specific widget for each post/page, front-end or back-end URL, post type or make the widget global.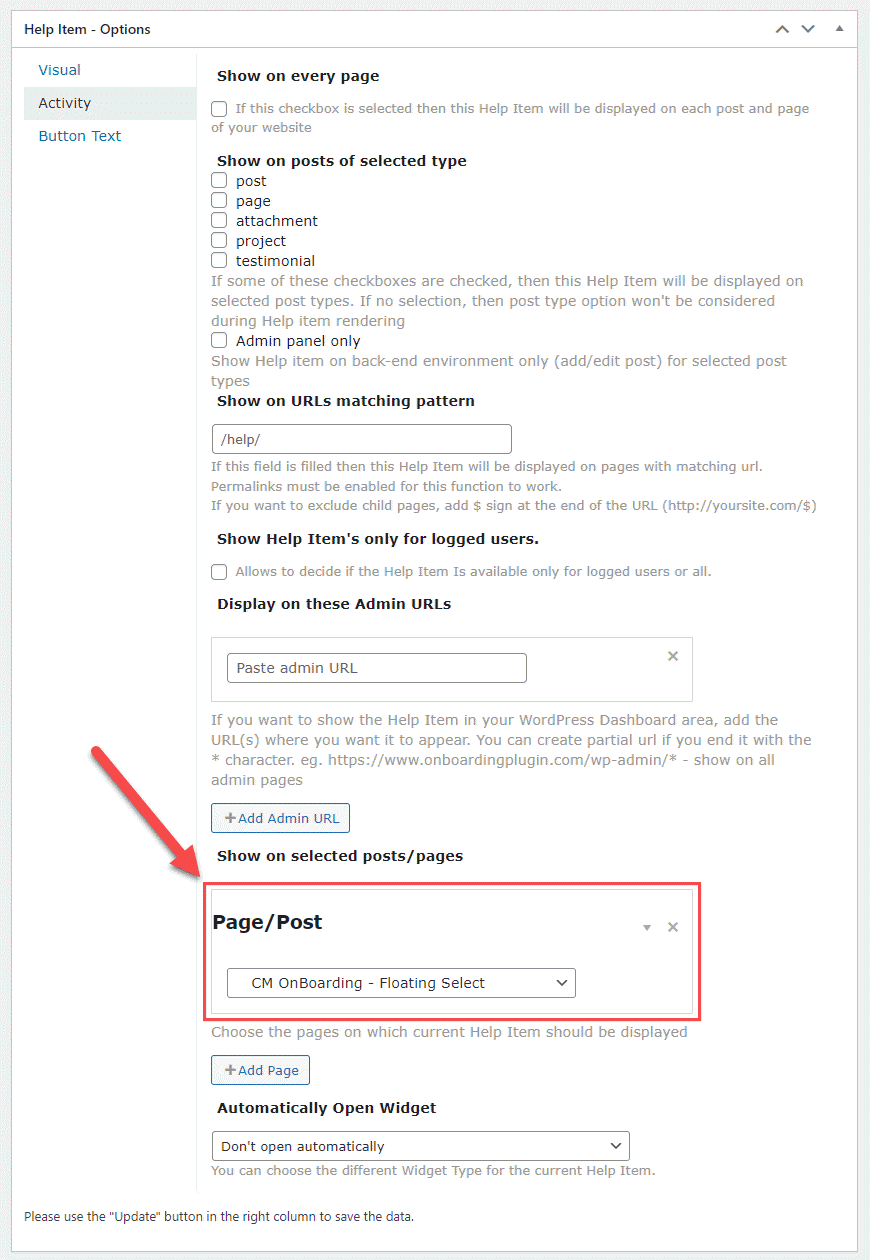 And here is how the general plugin settings look like, where you can configure the appearance of the widget: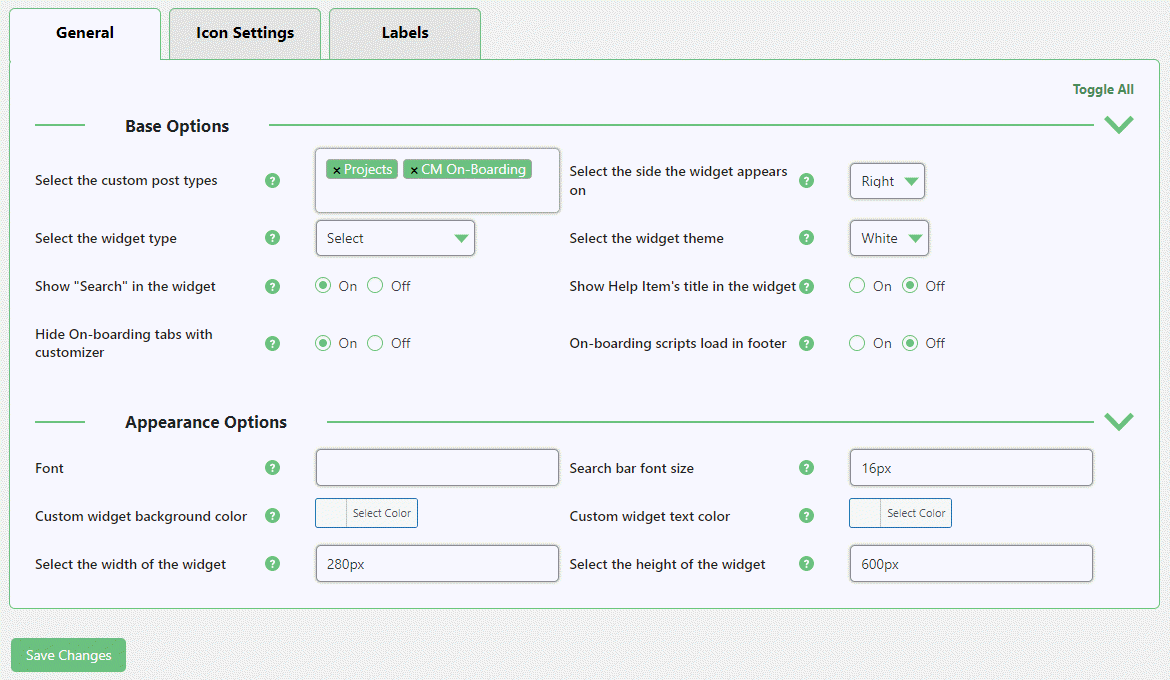 It is also possible to customize the appearance of the widget icon: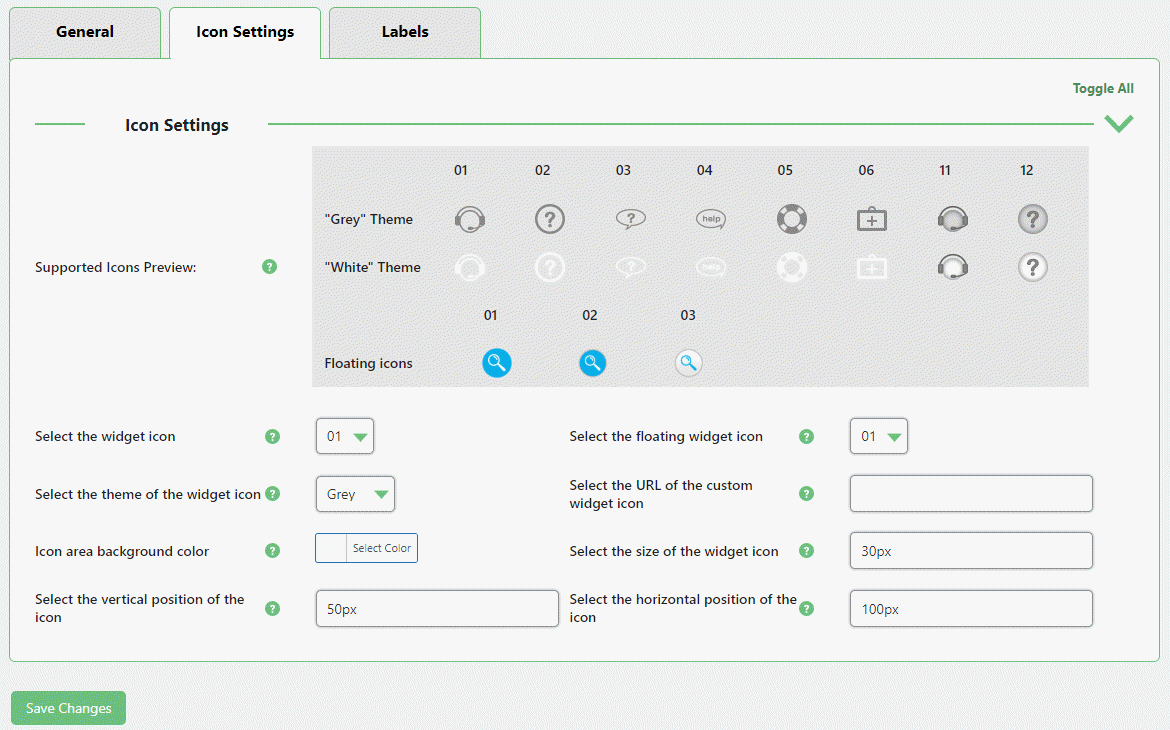 CreativeMinds OnBoarding Plugin for WordPress allows you to create a site walk-through, website guided tour or a guidance widget to improve the user onboarding experience and support user training.
For more information go to the plugin product page
Try other OnBoarding Widget Demos: